Agricultural Economics and Agribusiness
Agricultural Economics and Agribusiness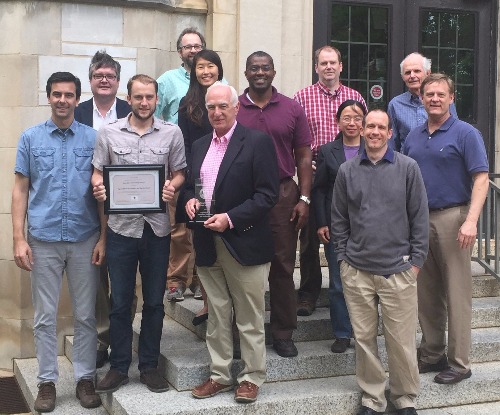 The AEAB Department was awarded the "2017 Departmental Gold Medal" at the 2017 Annual State and National Awards reception.
---
Our undergraduate degree offers three concentration options:
Agribusiness Management and Marketing
Agricultural Economics
Pre-Law
Our advanced degree program concentrations include:
Thesis
Atlantis
Agribusiness Non-thesis
International Agribusiness Non-thesis
Dual M.S. and LL.M.

Check out our newsletter!