News & Awards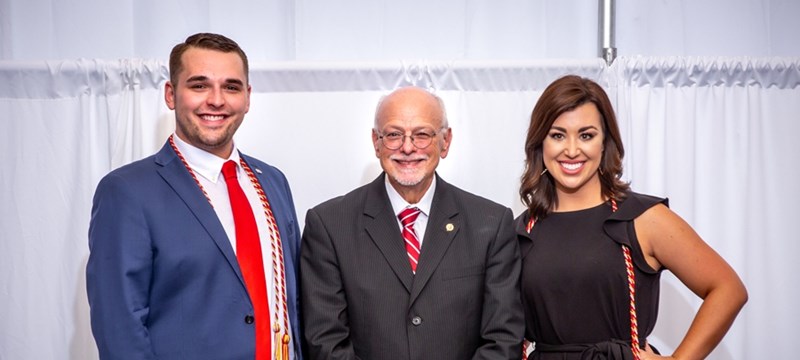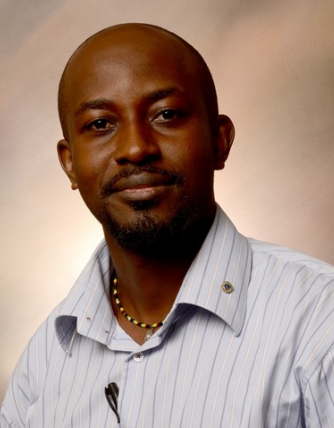 Graduate student, Willy Mulimbi Byamungu, to be panelist at trade with Africa Business Summit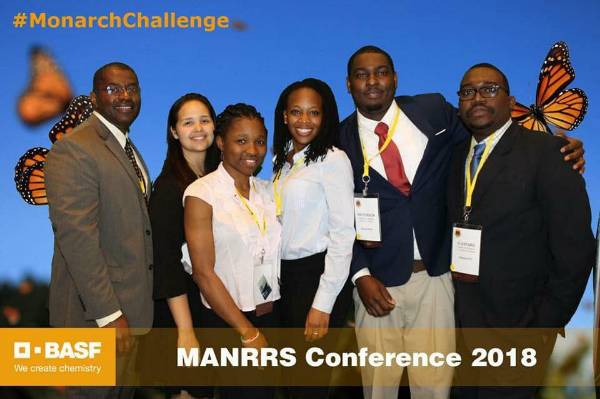 Daniel Rainey, Karli Moore, Glory Okpiaifo, Maimouna Yokessa, Patterson Hilaire and Cleeford Pavilus at the 2018 MANRRS National Conference in Greensboro, NC.
Several AEAB students received accolades at the recent Dale Bumpers College of Agricultural, Food and Life Sciences Honors and Awards Banquet: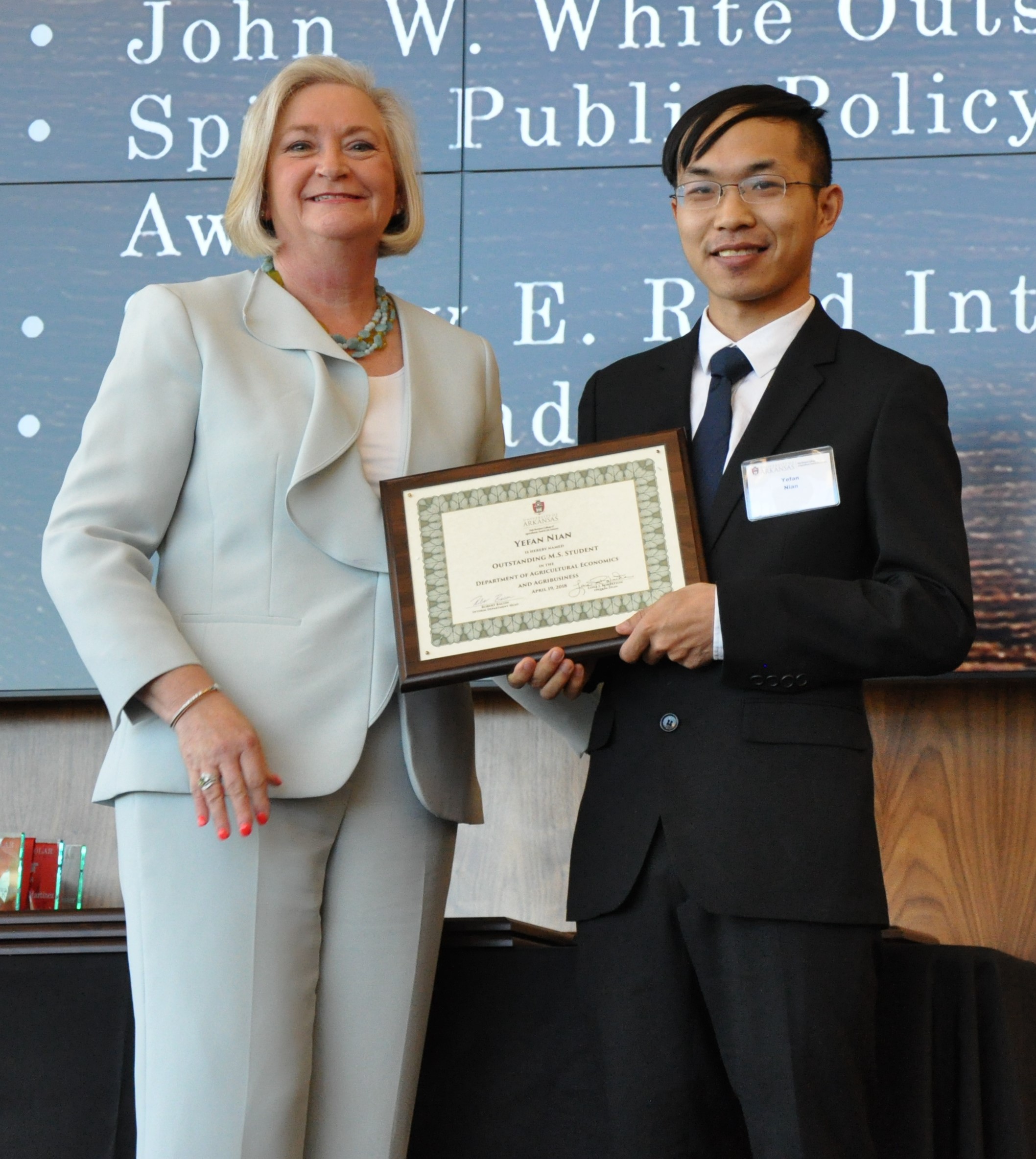 Yefan Nian named Departmental Outstanding Graduate Student.


Colson Tester named First-Ranked Scholar, John W. White Outstanding Student, and Departmental Outstanding Senior.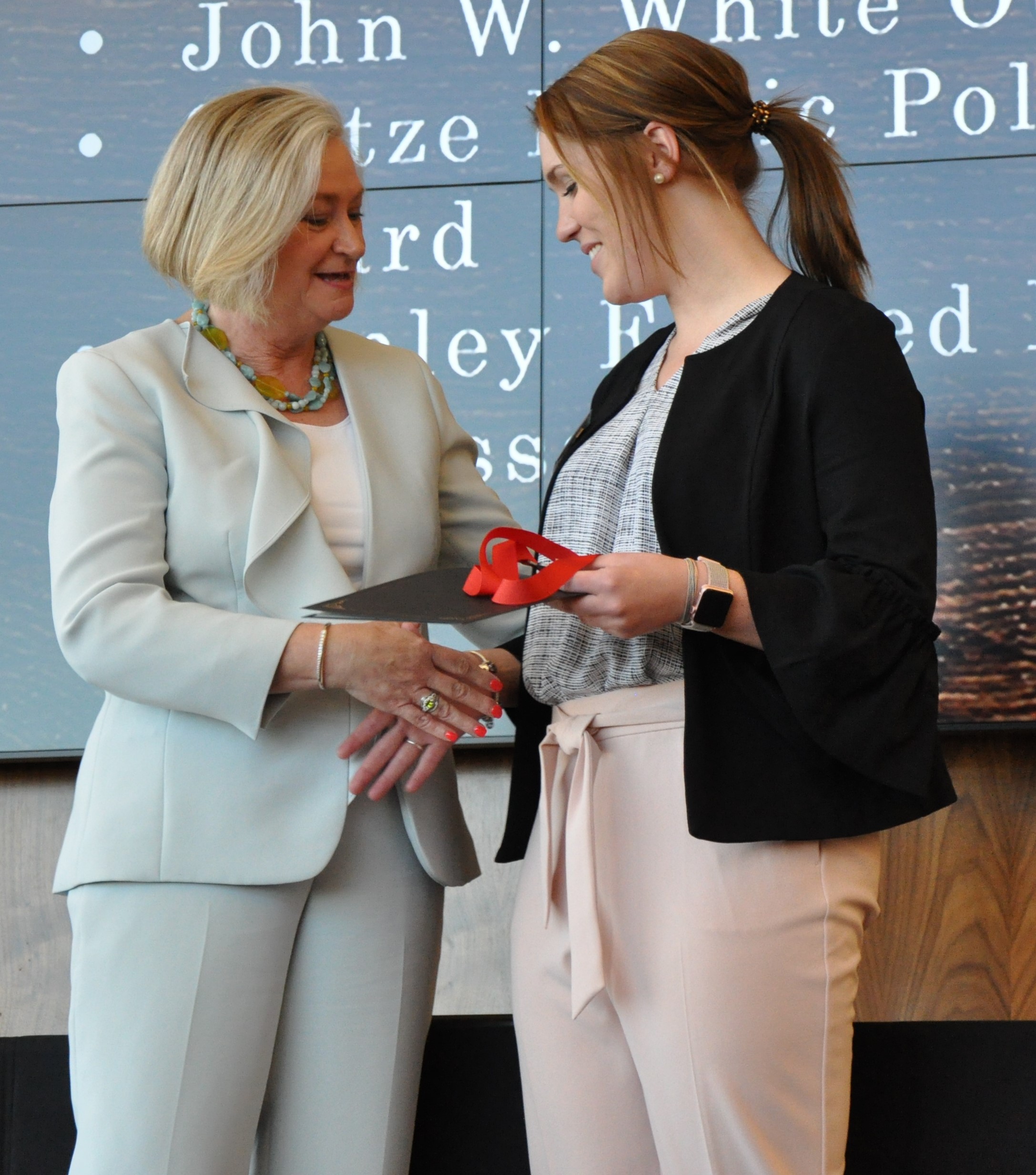 Emily King named Presidential Scholar.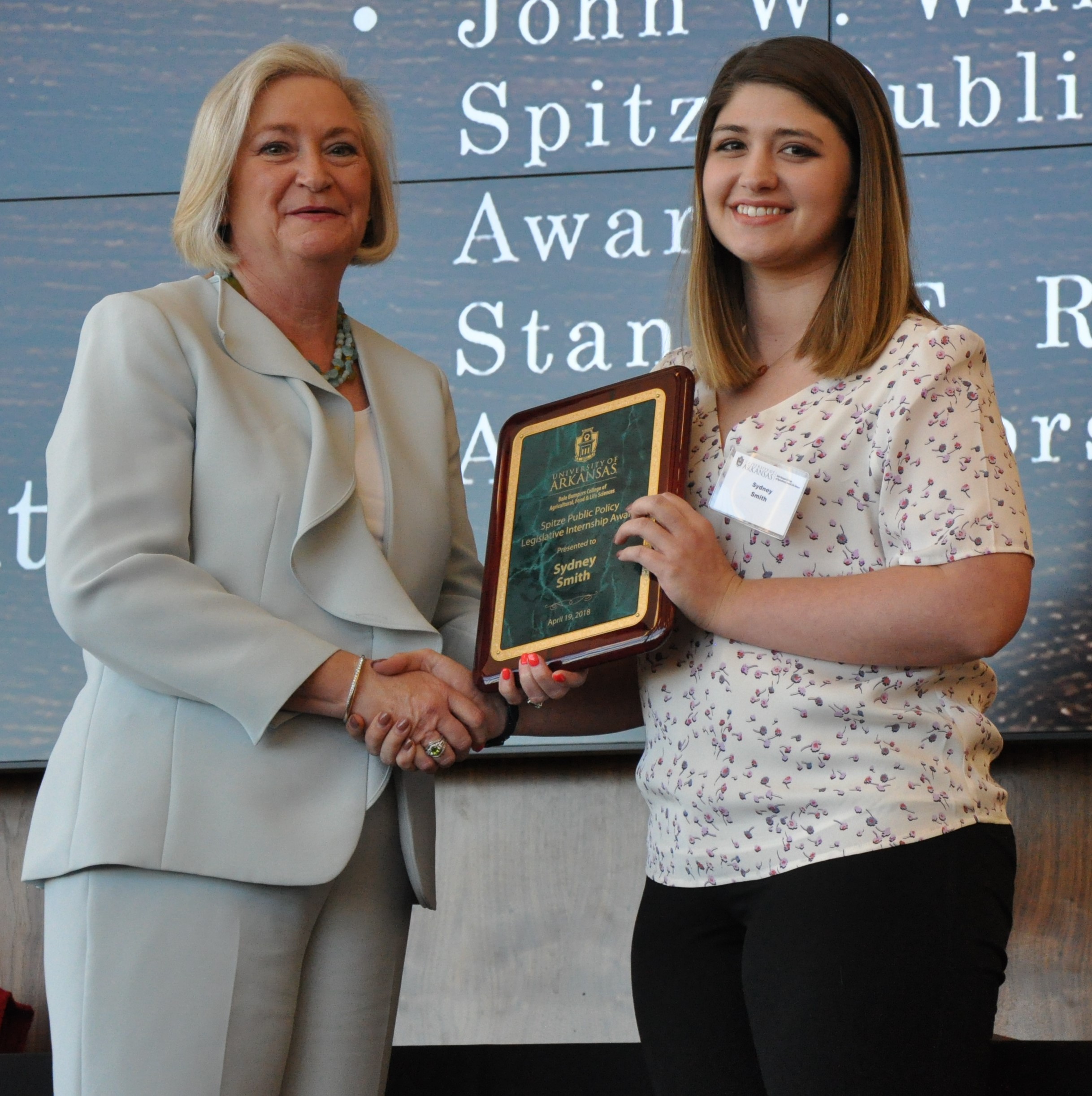 Sydney Smith received the Spitze Public Policy Legislative Internship Award.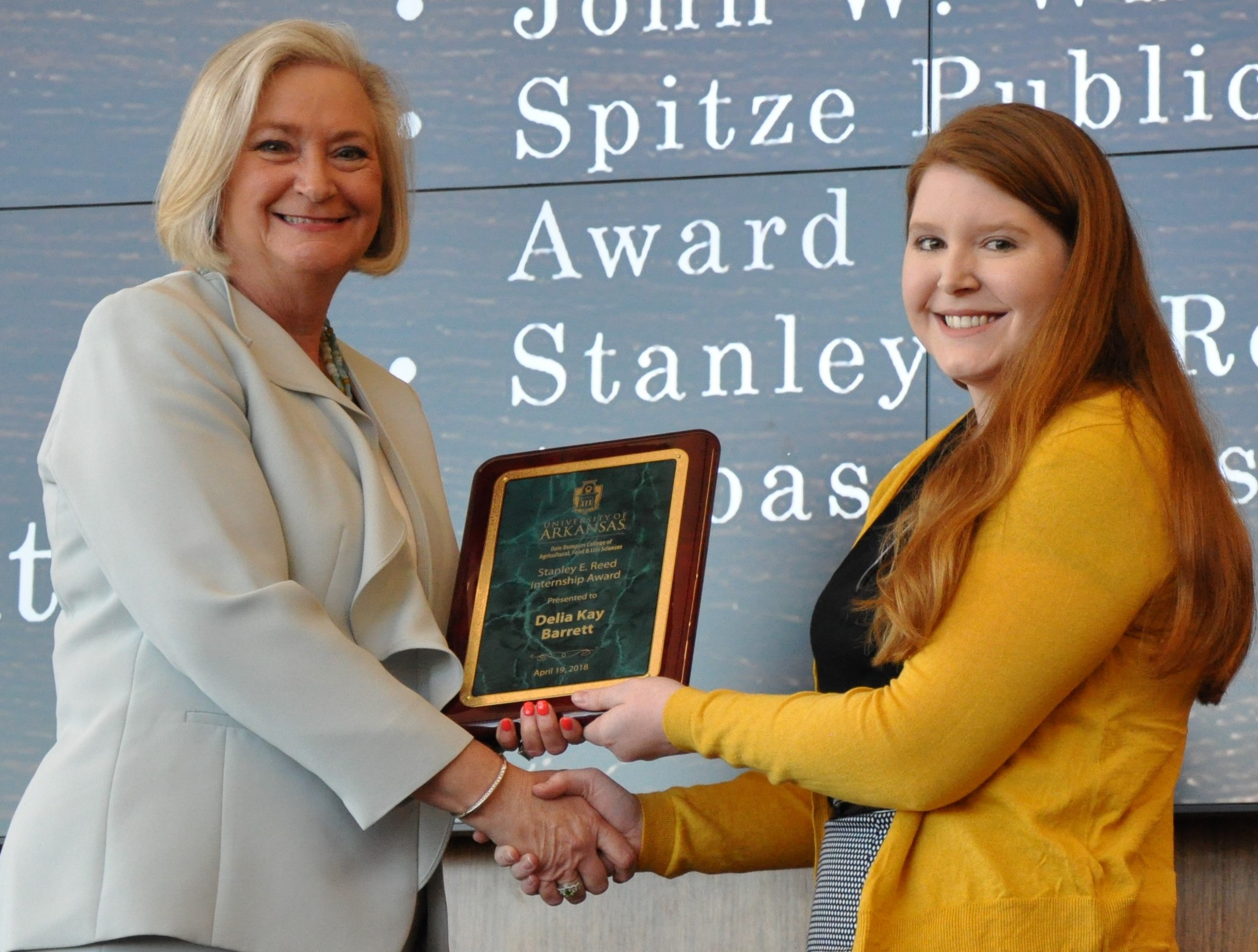 Delia Barrett received the Stanley E. Reed Internship Award.
Not pictured: Robert Hudgens named Senior Scholar.
Additionally, Sara-Beth DeLay, Sam Harris, and Colton Henderson were recognized as Honors Graduates.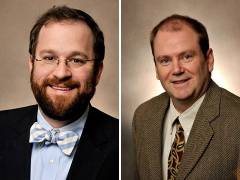 Professors Lanier Nalley and Michael Popp have been named Fellows by Agricultural and Resource Economics Review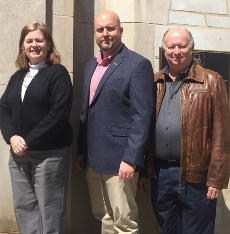 Dr. Nathan Kemper has earned the 2017 Public Policy William Miller Distinguished Dissertation Award for his dissertation.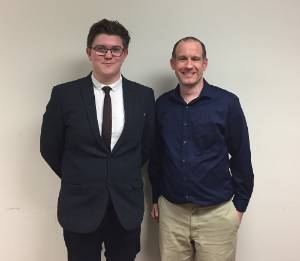 Adams Successfully Defends Thesis Focusing on Irrigation Practices in Arkansas Delta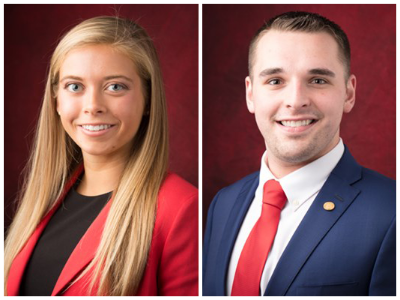 Sarah-Beth DeLay, agricultural business, and Sam Harris, agricultural business and pre-law, named to Arkansas Alumni Association's Razorback Classics Class of 2018.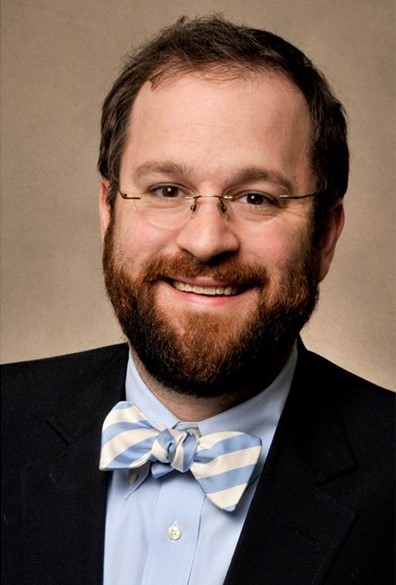 Congratulations to Dr. Lanier Nalley for receiving the Jack G. Justus Award for Teaching Excellence.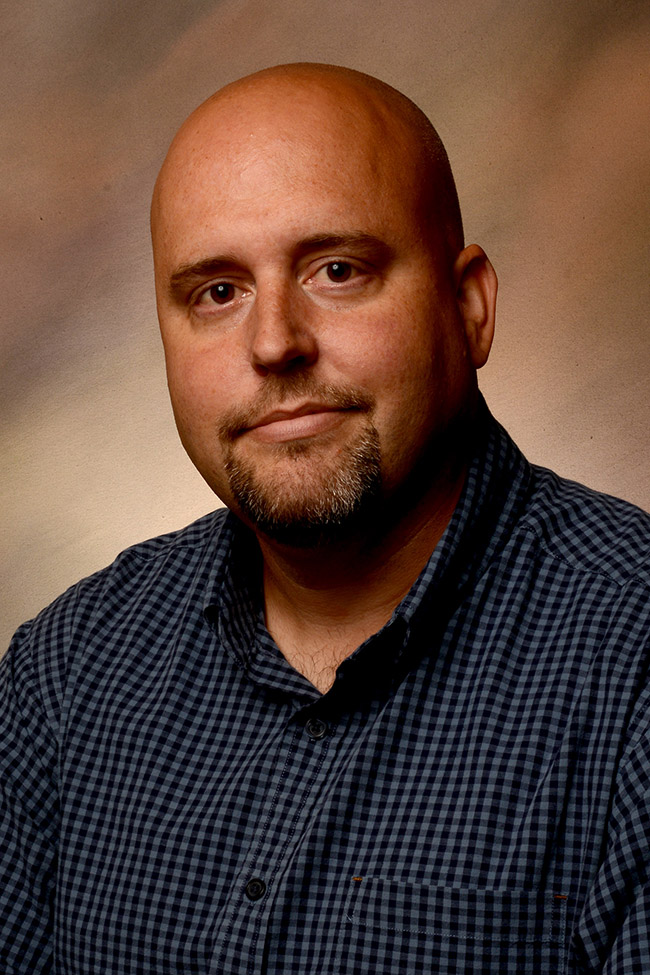 Nathan Kemper, who recently finished a doctorate in public policy, will coordinate the undergraduate program for the Department of Agricultural Economics and Agribusiness in Bumpers College.